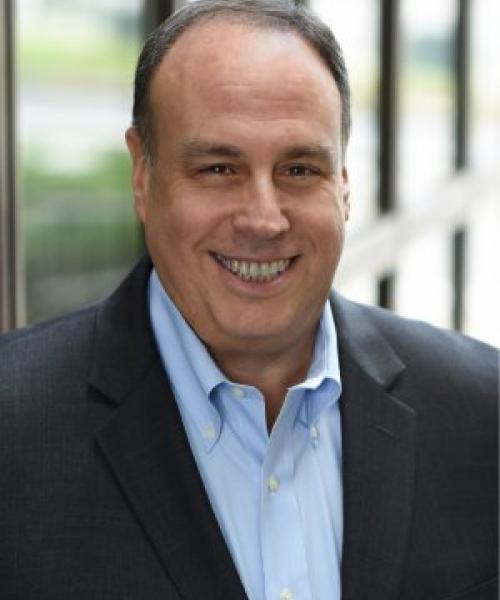 Scott M. Kahan

CFP®
President and Senior Financial Planner
Helping clients realize their financial goals has been Scott's driving passion his entire career– a career of which has spanned for more than 35 years. In those years, he has seen trends in investment management, technology, planning style and consumers' whims come and go, but one thing he knows that has always held true is that a comprehensive and long-term approach is what provides the best road-map to financial success.
Scott launched FAM in 1986 with the vision to provide individual, families and small businesses with the tools and resources to make and implement informed financial decisions in a fee-only model. In 2018, that vision remains the same and is the cornerstone to the success of the firm and their clients.
Scott's knowledge and extensive experience lead him to educating future financial planners at the financial planning programs of Marymount College, Baruch College and New York University (NYU) – where as an Adjunct Associate Professor of Financial Management at NYU, he was a recipient of the "Award for Teaching Excellence."
The media turns to Scott regularly as a credible source to discuss investment and financial planning related issues. His on-air appearances include: Nightline, CNBC, CNN, FOX and ABC Evening News. He has appeared in both print and online for such outlets as The Wall Street Journal, The New York Times, Money Magazine, Time and Business Week.
Outside of days helping clients, his commitment to serving the community at large is at the forefront of how he dedicates his time outside of the office. Within the financial planning profession, Scott plays an integral role in the advancement of the profession by serving as an active member of the Financial Planning Association (FPA). Having served on the FPA's National Board of Directors for five years, Scott continues his involvement and has served as chairs for a number of their educational conferences and is currently a member of the Editorial Advisory Board for FPA's Journal of Financial Planning.
For the consumer community, Scott uses his professional experience to serve and educate the community at large. He currently serves as Chair for the Foundation For Financial Planning, a non-profit organization supporting the delivery of pro bono financial planning to those in need. He regularly provides seminars for parents on college planning at the local high school in his hometown of Chappaqua, NY, and served as board member and treasurer for the Board of Directors for the Horace Greeley Scholarship Fund.
In 2017, his demonstrated commitment and passion in doing extraordinary work to give back to the financial planning community and the public earned him FPA's Heart of Financial Planning Award. In his spare time, Scott enjoys traveling and spending time with his family.
Scott earned his CERTIFIED FINANCIAL PLANNER™ certification from the College for Financial Planning and received his Bachelor of Arts Degree from Syracuse University.