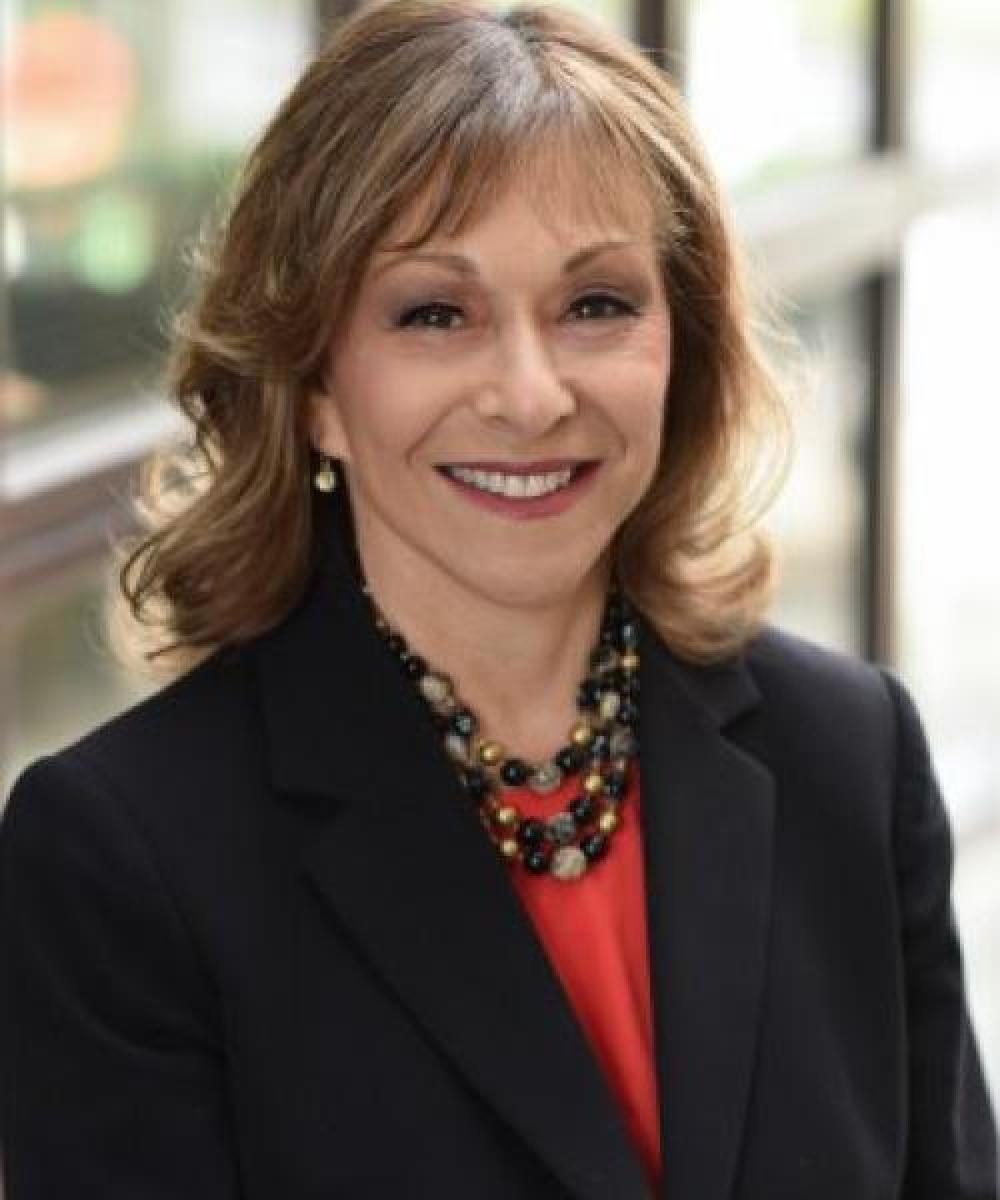 Valerie Adelman

CFP®
Senior Financial Planner
Valerie approaches each client relationship as a dual opportunity to help and educate. At the forefront of each relationship is her ability to help clients navigate their financial lives through comprehensive financial planning. At the same time, Valerie equally sees each relationship as an opportunity to educate the current and future generations on the importance of learning money management techniques for the long-term. She places an especially keen attention to empowering women and children on the importance of being proactively involved in their financial lives.
Along with bringing to FAM over thirty years of experience in providing comprehensive financial services, Valerie holds the Certified Divorce Financial Analyst ™ (CDFA ™) designation, giving her specialized training in serving the very specific planning needs of clients who are going through divorce to ensure settlements are fair and equitable.  
Valerie is committed to serving the community using her financial planning expertise. Through her involvement with the Financial Planning Association's (FPA) pro-bono initiatives, she volunteered to provide planning services and education to domestic abuse victims. In conjunction with a grant program for bourgeoning business owners at the Borough of Manhattan Community College, she volunteers her time to host a financial planning series on how to build a business. Valerie also serves on the advisory board of Girls Incorporated of Westchester County, where she participates in financial literacy programs for mothers and daughters.
Frequently asked to serve as a professional source on an array of planning topics, Valerie has appeared in media outlets such as The New York Times, Business Week, CNBC, Fortune and New York local affiliates for CBS, ABC and Fox. She currently is a regular contributor to Homeownering.com, a resource for homeowners to take control of what is typically their largest asset – their homes.
In her spare time, Valerie enjoys traveling with her husband and spending time with her adult daughters, and to fulfill something she's always wanted to do, she recently started taking drum lessons, which she's having incredible fun with!
Valerie received a BA in Psychology from SUNY at Binghamton and earned a master's degree as an education specialist from the University of Michigan.