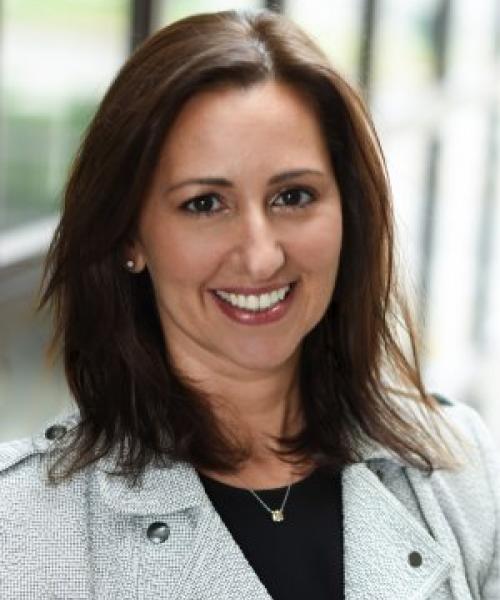 Viktoria Kamin

CFP®
Principal and Senior Financial Planner

With an analytical mind and deep dive approach to research, Viki has a keen ability to hone in on what each of her clients' needs are and the best path to achieve their financial goals. This approach gives Viki the confidence she is providing each client with solutions for the long-term and in turn gives them the assurance and peace of mind she is putting their interests first.
Having joined the FAM team in 2005, Viki has grown to play a pivotal role in FAM's client management. Along with the development and implementation of financial plans, she is also instrumental in creating, implementing and monitoring investment portfolios and managing all aspects of the client relationship. 
In keeping with FAM's commitment to community, Viki too is an active volunteer. She is a member of the Financial Planning Association (FPA) and currently is serving on the leadership team for the FPA of Metro New York Chapter. On weekends, she is a dedicated volunteer for the ski safety patrol for Windham Mountain, a role she takes great pride in helping to ensure the safety of skiers.
Viki earned her CERTIFIED FINANCIAL PLANNER™ certification from New York University (NYU) and graduated from SUNY Albany, with a BS in Business Administration and a concentration in Finance and Marketing.
Prior to joining FAM, Viki was a Personal Banker at Bank of New York and LBS Bank-New York.
In her spare time, along with being an avid skier, Viki enjoys practicing yoga and is also a dedicated runner. She has proudly completed six New York City Marathons and one Chicago!