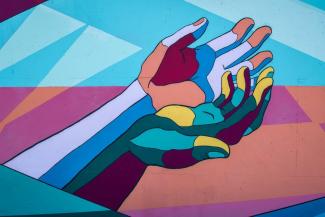 Unveiling the New Normal for Pro Bono Financial Planning in 2021
At the Foundation For Financial Planning, we thought we knew what 2020 was supposed to be - the Foundation's 25th anniversary; the year to celebrate all the best in pro bono financial planning; a banner year for fundraising. 
Like the lives of many we help, what we knew changed in what seemed like an instant. Our fundraising foals seemed impossible. Our visions for celebrating our 25th anniversary seemed unimportant....
To read the full article:  Foundation For Financial Planning Pro Bono