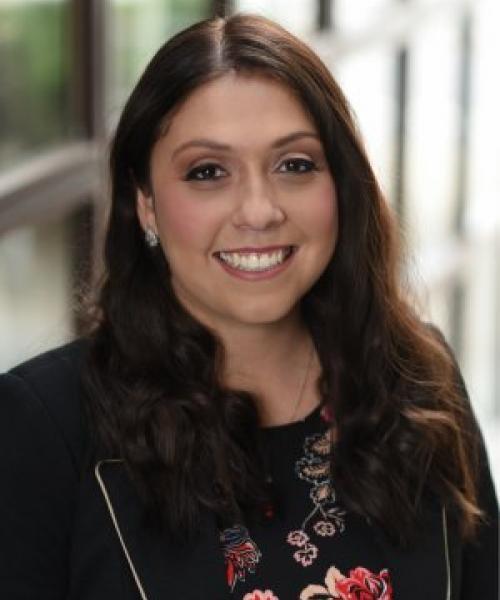 Cindy Delgado Curry
Director of Operations & Client Services
Cindy joined our team shortly after graduating college in 2014, and in her role, found a passion for financial planning and helping others. Her natural ability to connect with others has made her invaluable support to both our clients and our team.
During her day, Cindy handles a number of tasks, including administration, maintenance, and client inquiries. She also supports our marketing efforts by serving as a liaison with custodians and outside vendors. If you ever need help with navigating any of our financial tools, Cindy is the go-to person to walk you through the programs.
Cindy graduated from Pace University, where she majored in International Management with a concentration in Marketing and a minor in Eastern Asian Studies with a concentration in Mandarin. Along with a basic understanding of Mandarin, Cindy is fluent in Spanish and skilled at translating Italian and Portuguese.
When she's not working, Cindy is a volunteer coordinator for Mothers Against Drunk Driving (MADD) and enjoys spending time with her husband and two young children. She also draws as a way to relax and unwind.