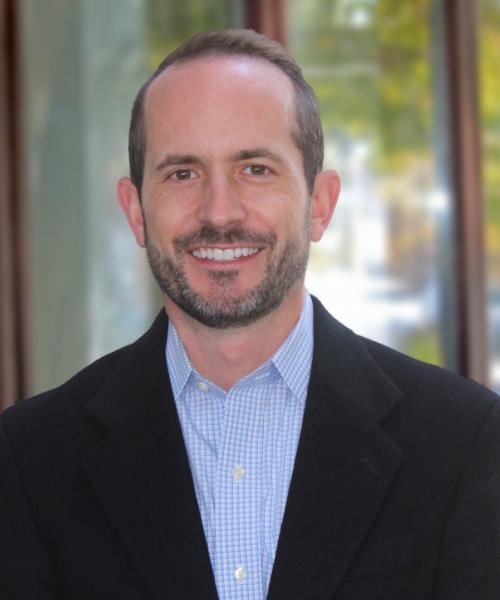 Edward Hadad

CFP®
Financial Planner
Ed joined our team in 2020, and with him brought a wealth of experience from his roles at top financial management firms and several nonprofits. His analytical eye and passion for helping others led him to FAM, where he's able to prioritize integrity and excellent service.
Previously, Ed audited public and private companies with PricewaterhouseCoopers and served as a controller overseeing the creation of fixed-income securities at Credit Suisse and Natixis Capital Markets. He has also worked as a fundraising consultant for multiple nonprofit organizations, and was Vice President of Development for the Institute for New Economic Thinking, an economics think tank founded by George Soros.
Ed is an active volunteer, serving on the Board of Directors for the Financial Planning Association's Metro New York Chapter and on a mayoral advisory committee in the Village of Croton-on-Hudson. He earned his CERTIFIED FINANCIAL PLANNER™ certification from New York University and graduated from Lehigh University with a Bachelor of Science in Accounting.
Outside of work, Ed has visited over 40 countries, acted in several amateur off-Broadway productions, and completed three marathons. He now spends much of his free time with his two young children and helping to care for his wife's vegetable garden.