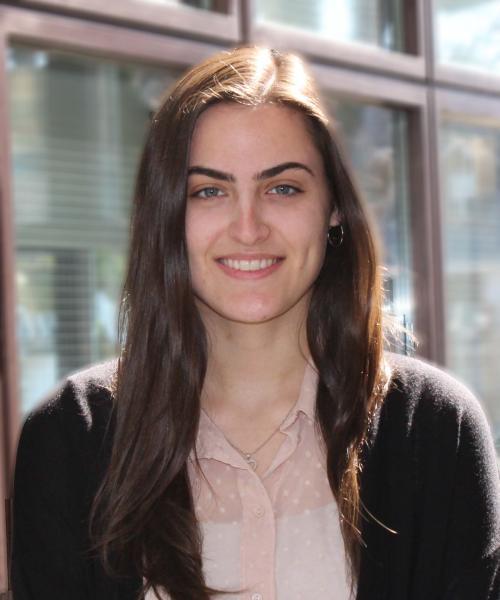 Hannah Williams
Client Service Representative
After graduating from the University of Albany with a dual major in Business Administration, concentrating in Marketing and Psychology, Hannah joined our team to find a career that made her feel accomplished at the end of each day. She enjoys working in a close-knit team, as well as caring for and attending to clients.
Growing up, Hannah worked in her family's store, where she saw the value of connecting with clients and providing excellent customer service firsthand. Her kind nature carried into her volunteer work during college, where she assisted teachers at the New York Institute for Special education.
In her free time, Hannah enjoys the outdoors by playing soccer and finding new and interesting places to hike. She also travels and enjoys baking.