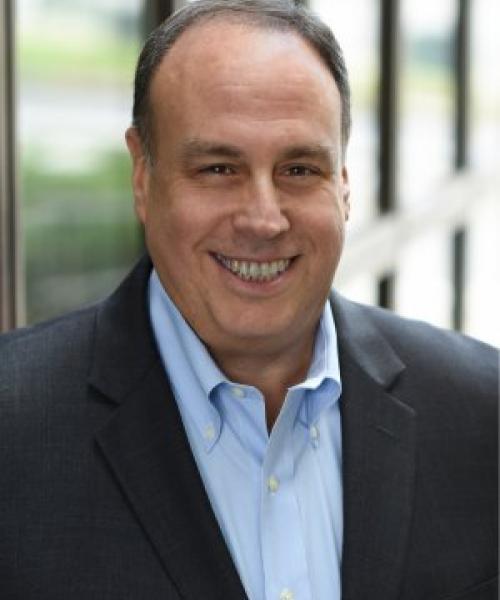 Scott M. Kahan

CFP®
Principal and Senior Financial Planner
With over 35 years of experience, Scott's passion for helping others realize their goals has extended beyond his clients and into serving others through education and community outreach. In his time, he's seen trends come and go, but has always held true to the belief that a long-term approach provides the best roadmap to financial success.
Scott shared his knowledge by educating future financial professionals at Marymount College, Baruch College, and New York University (NYU) financial planning programs. He was an Adjunct Associate Professor of Financial Management at NYU and recipient of the Award for Teaching Excellence.
Deeply committed to serving his community, Scott spends a large portion of his non-working hours helping others. He serves as an active member of the Financial Planning Association (FPA), previously served as a member of the FPA's National Board of Directors for over five years, and acted as a member of the Editorial Advisory Board for FPA's Journal of Financial Planning. He has also chaired a number of the FPA's educational conferences.
Scott also serves his community through financial education and guidance as a board member of the Foundation for Financial Planning; a nonprofit organization that provides funding to organizations that offer pro bono financial planning to those in need. He regularly provides college planning seminars for parents and students at the local high school in Chappaqua, NY, and served as a board member and treasurer for the Board of Directors for the Horace Greeley Scholarship Fund.
In 2017, Scott earned the FPA Heart of Financial Planning Award for his commitment to the financial planning community as well as his passion for his work. He earned his CERTIFIED FINANCIAL PLANNER™ certification from the College for Financial Planning and received his Bachelor of Arts Degree from Syracuse University. Outside of work and community involvement, Scott enjoys traveling and spending time with his family
As seen on...