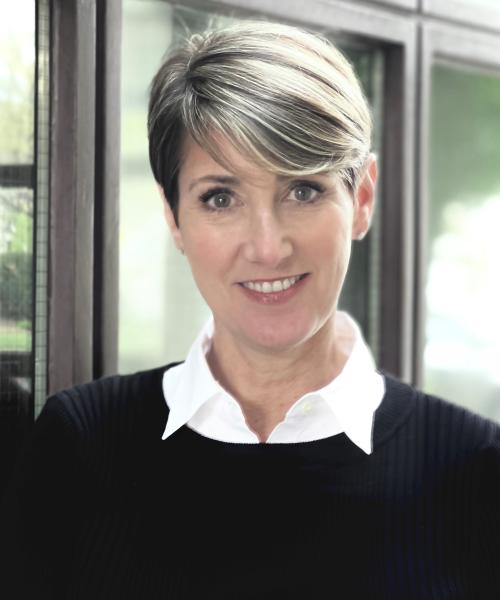 Stephanie Krawchick
Financial Planning Assistant
Stephanie worked in the field of special education prior to joining Financial Asset Management Corporation.  She received a Master of Education Degree from Boston University and dedicated many years to her students, supporting and guiding them on their path to reaching their goals.
Understanding the importance of gaining insight into each individual and their unique needs and circumstances, Stephanie combines her passion for creating and implementing strategic plans with her desire to see others succeed.   
Stephanie's interest in financial planning led her to begin studying to obtain her Financial Planner Qualified Professional Certification and looks she forward to continuing her education. 
Outside of the office, Stephanie loves spending time with her family and two dogs.  She also spends her free time studying and working in the field of dog behavior and training.